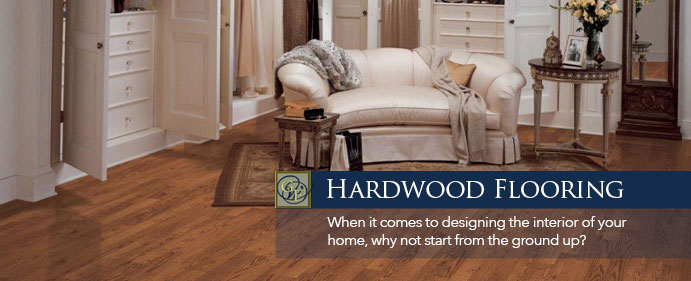 Let Galloway's experts help you
with hardwood flooring.
With friendly hometown service and national buying power, Galloway's Flooring Warehouse offers Polk County the best selection of flooring products at the best prices.
OR CALL US NOW AT
863-665-5900
Lakeland's Best Selection of Hardwood Flooring
Where do you start now that you decided you want wood flooring? The next step would be to look into the different types of wood flooring to decide what is best for you. The three types of wood floors we offer are:
Solid Woods
Engineered
Exotics
Solid wood floors are very nice and had to be installed over a wood sub floor. In Florida, it's not recommended to glue directly down due to heat and humidity.
Wood Flooring
Engineered wood floor is our most popular due to its durability and price. Most of the time this product is glued down (to eliminate hollow sound you get if it's free floated/not glued). Engineered wood floor has many different finishes available. Oil Stain, hand scraped, and traditional smooth are a few. The planks come in random lengths and 3", 5", and 7" wide planks.
Exotics woods are from around the world and come with some great and unique looks. They come in great variations of color.
Most finishes of wood flooring are Urethane and then layered aluminum oxide. The aluminum oxide finish is tougher and resists scratching.
Each style of wood flooring has a finish warranty and structural warranty. Finish warranty under normal wear, will basically not wear out. For structural warranty, product will not fall apart or engineering fail.
In installation of product, do not forget that corner round should be installed around baseboards and doorways will need to have transitions (t mold for hard to hard surface and N molding for hard to soft).
You need to see, feel, and touch the wood flooring you are interested in. Come visit our showroom! Be sure to buy your wood flooring from a reputable company that will take care of everything from purchase, installation, and warranty claims.